i-TRANS is a competitiveness cluster, established in 2005, with the objective to develop the innovation in transports.
Our scope :
Railway industry
Automotive industry
Aeronautics
Electronics
Mobility
Logistics
We have 120 members.
Profiles :
Start-ups
SMEs
Mid-sized companies
Large companies
Laboratories
Research Institutes
Universities
Associations and collectivities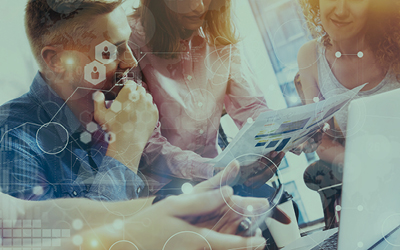 PROJECTS
Contributing to the development of the companies' competitiveness by collaborative innovation (especially SMEs)
Support from the idea to the market / Orientation towards French and European funding schemes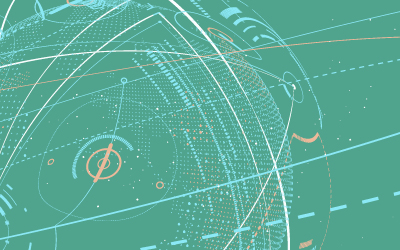 NETWORK
Increasing synergy between companies, education and research
Connecting with a network of experts / Valorization of skills, know-how and innovative products / Networking and project emergence events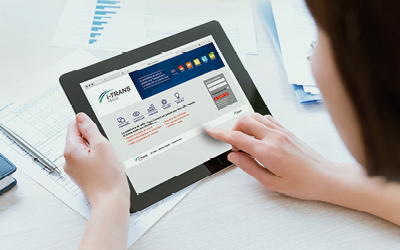 COMPETITIVE INTELLIGENCE
Offering tools for strategic and technological research and analysis
Monitoring platform dedicated to transport / specialized surveys and studies…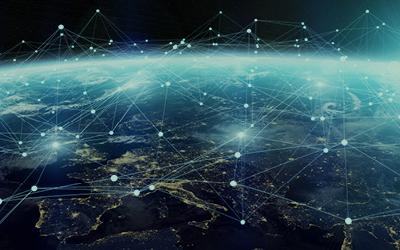 INTERNATIONAL
Accompanying international development of companies through innovation
Understanding EU issues and schemes / Increasing SMEs international visibility / Identifying European partners (innovation & business)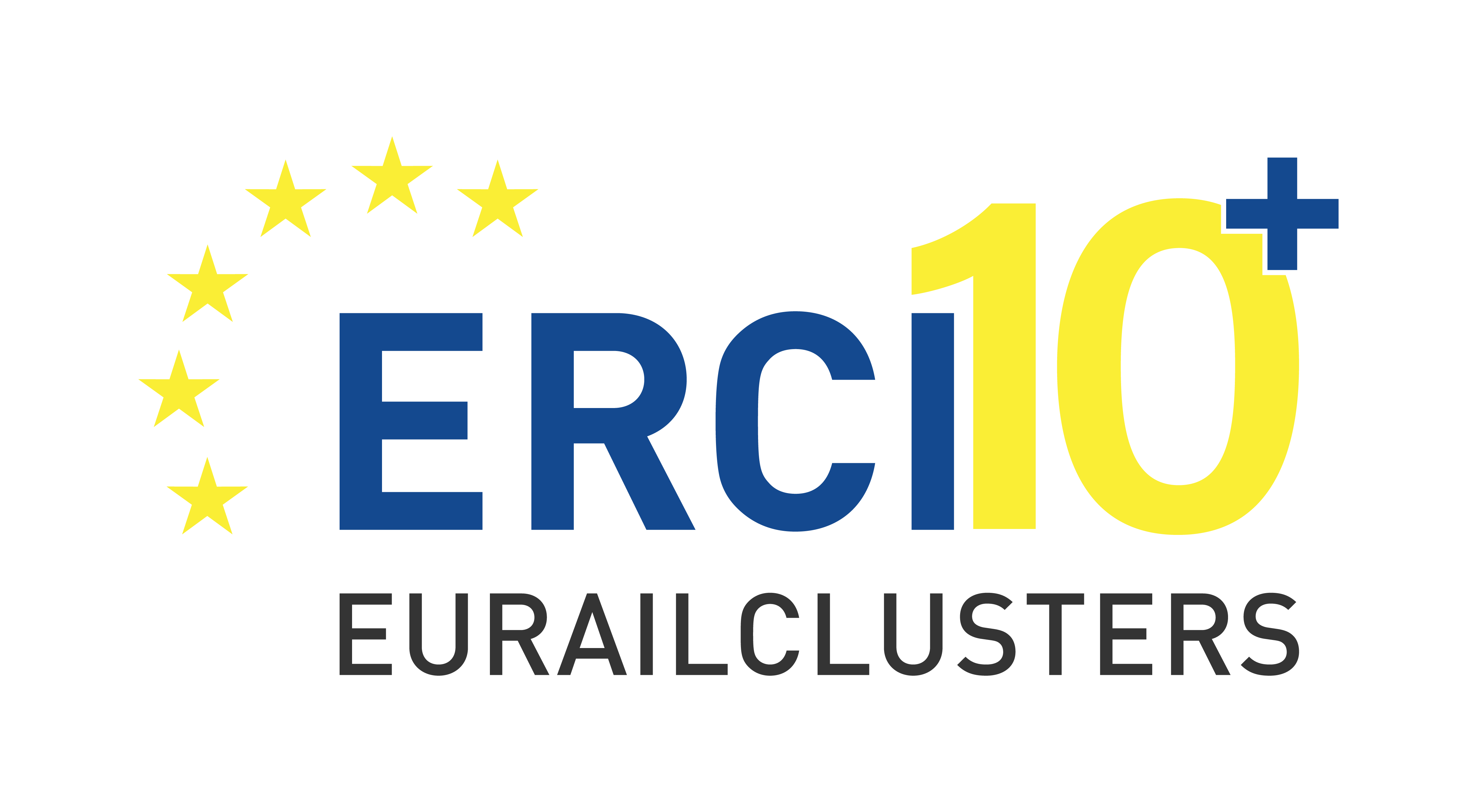 OUR EUROPEAN NETWORK: ERCI
ERCI is the leading meta-cluster of the railway industry in Europe gathering 15 innovation clusters from 16 European countries (Italy, Poland, France, United Kingdom, Spain, Turkey, Belgium, Sweden, Croatia, Slovenia, Serbia, Bosnia and Herzegovina, Montenegro, North Macedonia, Austria, Germany). The ERCI network connects the ideas and interests of over 2,000 small and medium-sized businesses in the industry. ERCI is their voice and lobby at European level. ERCI helps their members to grow – through improved access to European partners and customers, accelerated technology transfer and joint marketing in- and outside of the EU. Over the past years, ERCI has established governance structures and has established itself as the European railway cluster network. ERCI has been accredited under the project name PERES 4i-partnership, under the roof of the EU cluster collaboration platform. Among other activities, the members and institutions of ERCI partners' clusters benefit from:
Accelerated access to other European companies and institutions
Active support in the participation at EU research and development programs, e.g. Shift2Rail and now Europe's Rail
Access to ERCI events all over Europe
Marketing and business development activities within the EU and beyond
European lobby for SME interest
If you want to know more about ERCI partners, follow this link : ERCI partners – ERCI 
i-TRANS is involved in many European projects.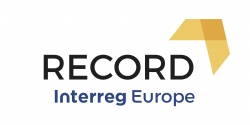 RECORD
i-TRANS is the leader of the RECORD project "Regions in Europe Coordinate and Optimize innovation and competitiveness policy instruments towaRDs improving the sustainability of transport" – study case of SMEs in the railway sector.
This project was set up in partnership with the Hauts-de-France Region, ITAINNOVA, Technological Institute of Aragon (Spain), DITECFER (Italian railway cluster), the Västmanland Region (Sweden) and the Technical University of Kosice (Slovakia).
Objectives:
Identify best practices at regional levels to support and stimulate innovation (especially collaborative innovation)
Define how to increase the participation and investment of SMEs in R&D projects in the railway sector with the help of the Regions
Develop regional action plans to support SMEs in their innovation strategy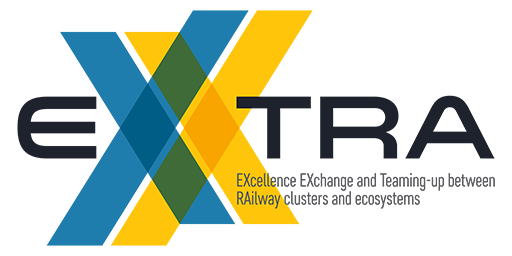 EXXTRA
The EXXTRA project – "EXcellence EXchange and Teaming-up between RAilway clusters and ecosystems" is one of the 13 very first "European Strategic Cluster Partnerships for Excellence (ESCP-4X) of the European Union.
The project partners are DITECFER (Italy – coordinator), CEN SEC (Denmark), Rail.S e.V. (Germany), i-Trans (France), Mafex (Spain), Railgrup (Spain) and ARUS (Turkey).
The project started on February 3, 2020 and run for 2 years. The project aims to create synergies, training and exchange activities between the participating clusters and their members, in order to improve the services and accompanying practices of SMEs in the fields of innovation, internationalization and technology transfer.
EXXTRA partners – as specialized and technology-focused clusters – have set themselves the mission of acting as:
opportunity creators
change accelerators
intermediaries between SMEs and all potential innovation actors and the suppliers of the knowledge and support necessary to generate growth for SMEs in terms of innovation, internationalization, process modernization, organization and innovation in the workplace, sustainable integration in the chains of global value etc…
With EXXTRA, the partners further develop their skills to be not only 'service providers' but partners for the growth of their members.
Website: http://exxtraproject.eu
Web page on ECCP-European Cluster Collaboration
Platform: https://www.clustercollaboration.eu/escp-4x-profiles/exxtra
Twitter: @Exxtra_EU
Linkedin Group: https://www.linkedin.com/groups/13844027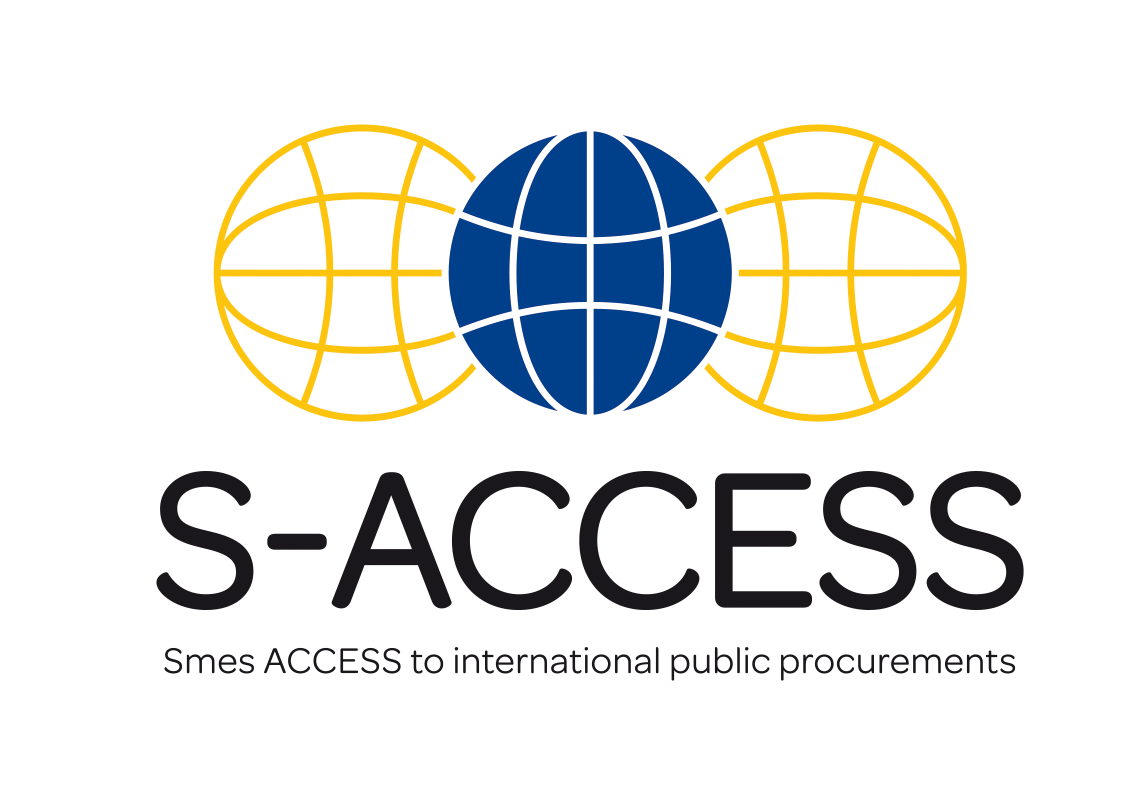 S-ACCESS
ERCI partners DITECFER (Italy), i-TRANS (France), Railalliance (UK), RCSEE (Republic of Serbia), MAFEX (Spain), Järnvägsklustret (Sweden) and Rail.S (Germany) will conduct S-ACCESS project, aiming to strategically strengthen European small- and medium-sized enterprises for participation in non-European markets through tender procedures.
EU's Executive Agency for Small- and Medium-sized Enterprises (EASME) recognized difficulties that SME sector is facing in accessing foreign markets, and has, as a part of COSME program, started a call for projects that aim to strengthen SME capacities for internationalization through strategic approach. European railway industry, represented by the partners gathered in ERCI was chosen as one of the first projects of this type.
Project will be conducted in two phases, preparatory and implementation phase, during which the analysis of SMEs gathered in partner clusters will be conducted, as well as the markets and tender procedures and public procurement processes on the target markets.
Continuing on the foundation built during the PERES project, target markets of S-ACCESS activities will be USA, Canada and Norway.
Official start of the project is expected in second half of 2021. Project is supported by the European Commission and EASME.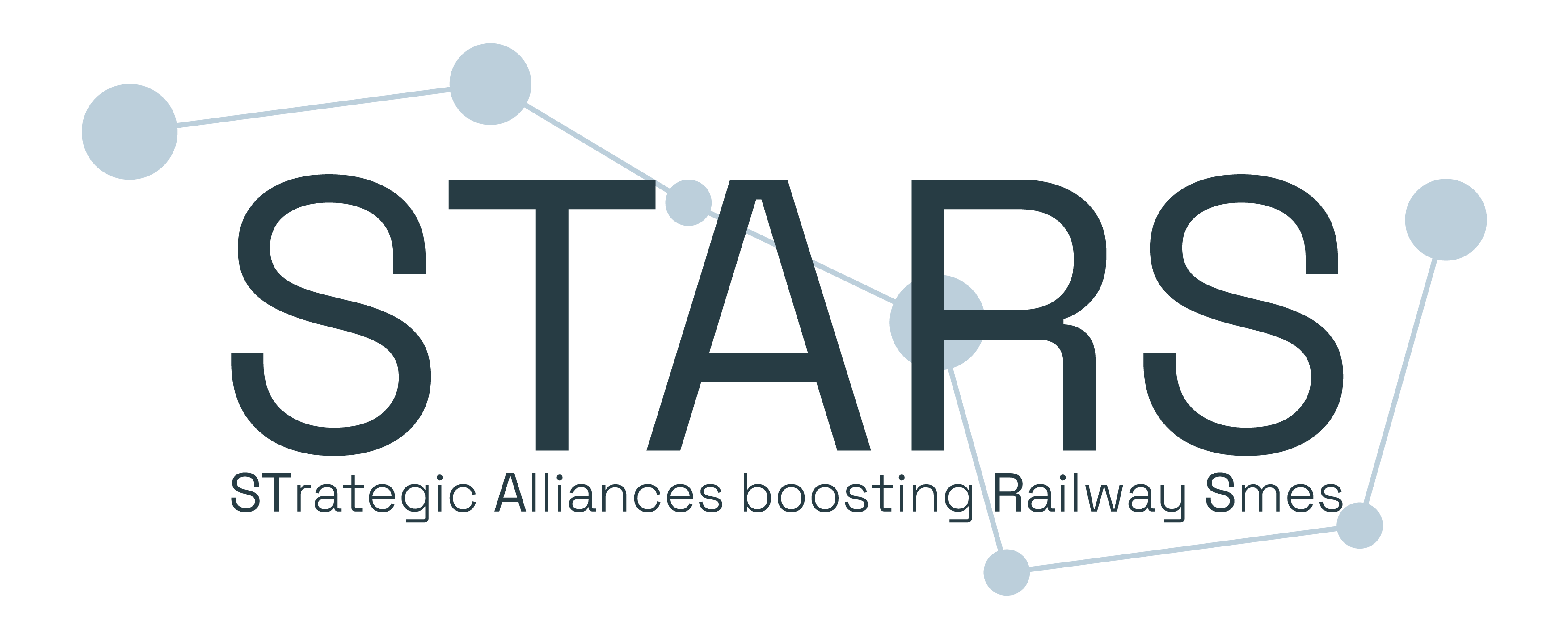 STARS
i-TRANS is partner of the the project STARS.
The overall objective of this project is to contribute to the European Commission's recovery package by establishing strategic alliances between high-tech SMEs and traditional SMEs facing the need to adapt to the post-crisis economic environment, focusing on the benefits of adopting advanced technologies.
The final objective of the project is to contribute to a wider diffusion of advanced technologies in SMEs in Europe and to stimulate economic recovery.
The partners are:
Ditecfer (Italy, Lead Partner)
Rail Alliance (UK)
Mafex (Spain)
Railgrup (Spain)
Arus (Turkey)
RCSEE (Serbia)
i-Trans (France)
Logistics in Wallonia (Belgium)
Rail.S (Germany)
Berlin Partner (Germany)
AC Styria (Austria)
Istanbul Tekno Park (Turkey)
LINKS Foundation (Italy)
Fraunhofer-Gesellschaft (Germany)
CETIC (Belgium)
Railenium (France)
Apuana (Italy)
The project will begin at the end of 2021.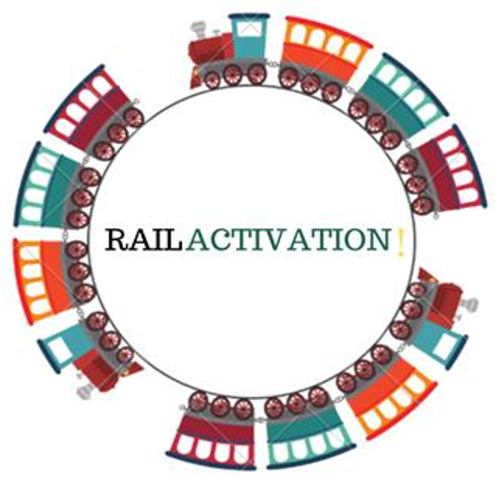 RAIL ACTIVATION
i-TRANS is associated partner of the project. 
The main objective of RailActivation Project is to create and piloting a rail business and organisational mechanisms for the uptake of workplace innovation by SMEs from the railway sector as part of an Open Innovation ecosystem. 
To this end, the RailActivation project will work on the development of a new mechanisms and tools based on proven principles to anticipate the effects of the digitalisation on the railway sector and designing innovation process transformation for the EU Railway Industry from the inside out by actively reimagining the entire business around the customer, enabling employees to be the catalyst for change. 
In order to address this objective, the specific objectives of the project are: 
Looking at existing tools, identify and exchange best practices.
Suggest a new pilot scheme, including context based, long term mechanisms to support the uptake of workplace innovation by the SMEs.
Test pilot scheme.
Create an interregional network.
Raise awareness and dissemination of the need for Workplace Innovation.
Workplace Innovation recommendations of the benefits of these innovations.

 
The RailActivation will be the first business model adapted to its use in the rail industry and turn every worked into a committed worker through the uptake of workplace innovation by SMEs; thus, enabling inclusive growth in railway SMEs.
Partners: 
MAFEX (lead partner) – Spain
TECNALIA – Spain
DITECFER – Italy
QUINN – Italy
BTS Rail Saxony – Germany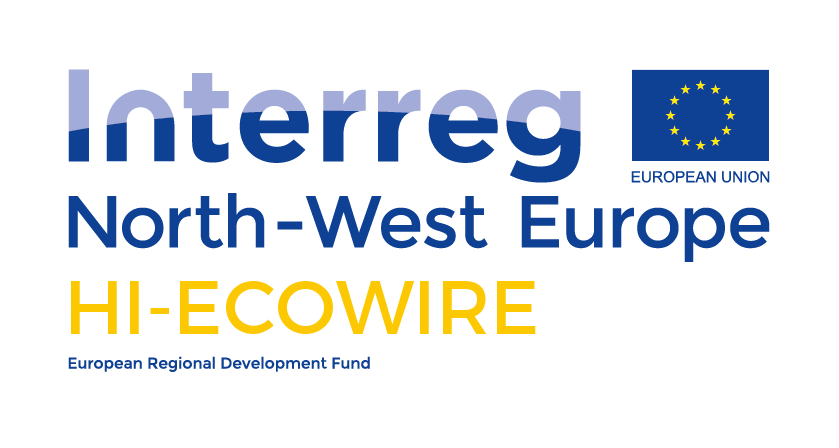 ECOWIRE
i-TRANS is associated partner of the project.
HI-ECOWIRE is a 42-months Interreg NWE project, coordinated by Materia Nova, gathering 19 partners from France, Belgium, Germany, Ireland and Italy to develop sustainable and competitive magnet wire. The project aims at developing a more sustainable and competitive production process with two main technical objectives: improve the energy performance and efficiency of electrical motors by 20% to 30% compared to the current situation by increasing the thermal class and considerably reduce the consumption of (partly toxic) solvents and VOC emissions.
Partners:
MATERIA NOVA (lead partner)
Université d'Artois
National University of Ireland
Hochschule Esslingen – INEM : Institute for Sustainable Energy and Mobility
GII
Newtech
Shwire
ESIX
KDE
Jeumont Electric
Next Move
I-Trans
Skywin
Pôle Mecatech
VOM
North East Automotive Alliance
RAI – Automotive NL
Universal Collaboration Research
European Copper Institute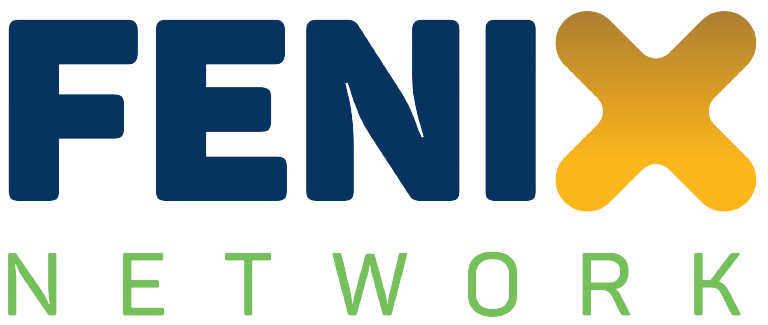 FENIX
"FENIX will develop the first European federated architecture for data sharing serving the European logistics community of shippers, logistics service providers, mobility infrastructure providers, cities, and authorities to offer interoperability between any individual existing and future platforms.
The idea of FENIX comes from the work and recommendations of the European Commission's Digital Transport and Logistic Forum (DTLF) to create a viable and valid federative network of platforms as an enabler for Business to Administration (B2A) and Business to Business (B2B) data exchange and sharing by transport and logistics operators.

EDIH Green Power IT
GreenPowerIT gathers the key partners fostering the development of digital solution in the Hauts-de-France region and will address both SMEs and public administrations.
Based on the regions' digital needs and expectations, the project will especially highlight and develop AI and cybersecurity technologies, with some services focusing on IoT and 5G, in line with current regional initiatives, focused on 3 sectors, highly relevant for the stakeholders :
Mobility (rail, road) and logistics
Smart industries
Retail & E-business
The overarching goal of the project is to set the EDIH in the Haut-de-France region as a unique entry point for businesses and local authorities towards their digital transformation, putting the emphasis on "digital green transition".
This will be achieved through three specifics objectives, consistent with the project's expected outcomes and impacts :
Establishing a solid and integrated regional network, acting as a transparent one-stop-shop hub between companies and local authorities, and regional and extra-regional offers.
Supporting start-ups and SMEs in the integration of AI, cybersecurity and IoT, allowing them to accelerate their digital transformation.
Helping local authorities in their approach to territorial innovation and electronic administration (e-Administration) through the provision of digital technologies.
Beggining of the project : January 2023.
More informations coming soon…